Online Tutoring Services - Chegg Alternative
Understand the concepts better.  Get ready for your exams.
We are the cheaper alternative to Chegg.com. 
We have the safest technique to beat Proctorio and Honorlock
Over the years, we have come to understand why some people succeed in college while some fail.  Based on our experience, we have realized that the playing field is not equal as some students are blessed with the ability to learn quickly.  On the other hand, some students have inherent weaknesses when it comes to focusing and studying. 
Stress and anxiety play an important role in college success.  We understand the stress and anxiety every student faces each time there is an exam.
As an alternative to Chegg, we help students overcome their exam stress and anxiety in so many ways.  
Together we can beat Proctorio, Honorlock and YuJa
Check our extensive article about Coping with Exam Anxiety: Top Tips for Students Taking Online Classes or Face to Face Classes
Get Help for Your Tests and Exams
HELPING COLLEGE STUDENTS 24 HOURS A DAY
Our Professional Services
Tutoring Students in These Subjects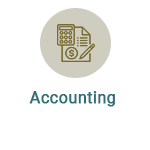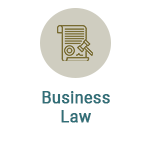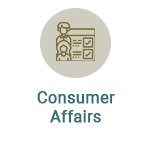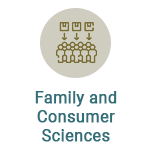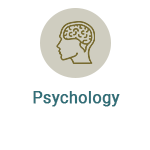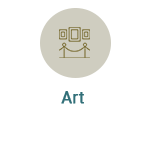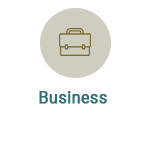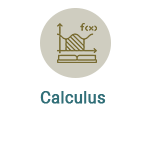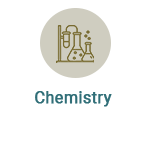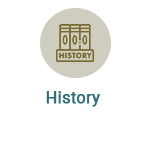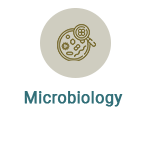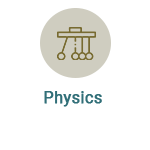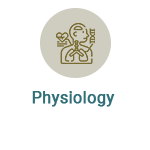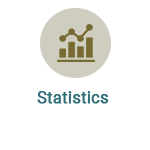 Helping Students In These Universities