We Help Entrepreneurs and Businesses
A management guru once advised business leaders to begin with the end in mind.  Before business leaders can start anything, they should plan ahead in order to avoid failing.  One way to avoid failing is by focusing your attention not only on the actual operations of your website but making sure that you have an online presence. 
Nowadays, all businesses are going digital.   Entrepreneurs need to have their own website filled with targeted-keywords that tells the audience what the business is about and how they can help their clients.  In order for the website to rank well in the search engines, the website should be filled with information which its target audience might be looking for. 
iWritegigs.com has been helping entrepreneurs and start-up founders with their websites and blogs.  We work with the entrepreneurs and advise them on the appropriate content to establish their online brand.  We customize the content needed to boost the websites online reputation.
In addition, iWritegigs.com has been helping entrepreneurs with editing and improving their business plan.  Whether the business needs the business plan internally or to obtain commercial loan or attract investors, we are the right team for you. 
We Also Help ESL Students
It is common knowledge that community college is a cheaper alternative for those who want to get to college. It is also a good alternative for immigrants who are new to the United States considering the difficulty in the college application process. Many students who struggled in high school also prefer the community college because its more lenient in terms of the GPA requirement.
Recently, there is an increase in the number of students enrolled in community college. The prevailing sentiment is that community college serves as a sensible option for students who are still undecided about their future. 
To succeed in community college, you need hardworking partners whom you can consult for editing and proofreading your essays and research papers.
iWriteGigs Research Network is a multidisciplinary organization—a team of professionals coming from a wide variety of fields and expertise. It is a team of professional content writers and researchers with many years of experience in editing/proofreading/writing website and blog content, and academic papers.  We closely work with companies to provide them with the most appropriate topics and content for their website and blogs.  Our goal is to drive traffic to our clients' websites and blogs.  We also assist ESL students stuck with finalizing their academic papers.   Our goal is to help improve the students' essay and research paper writing skills.
What started as a hobby became a lifelong passion—writing website content and blogs, editing and proofreading essays, research papers, term papers, academic reports, theses, and dissertations are now a career that we so passionately pursue. We satisfy our thirst for knowledge by engaging in various writing and researching tasks on a daily basis. In turn, we earn money while helping improve our clients' bottom line.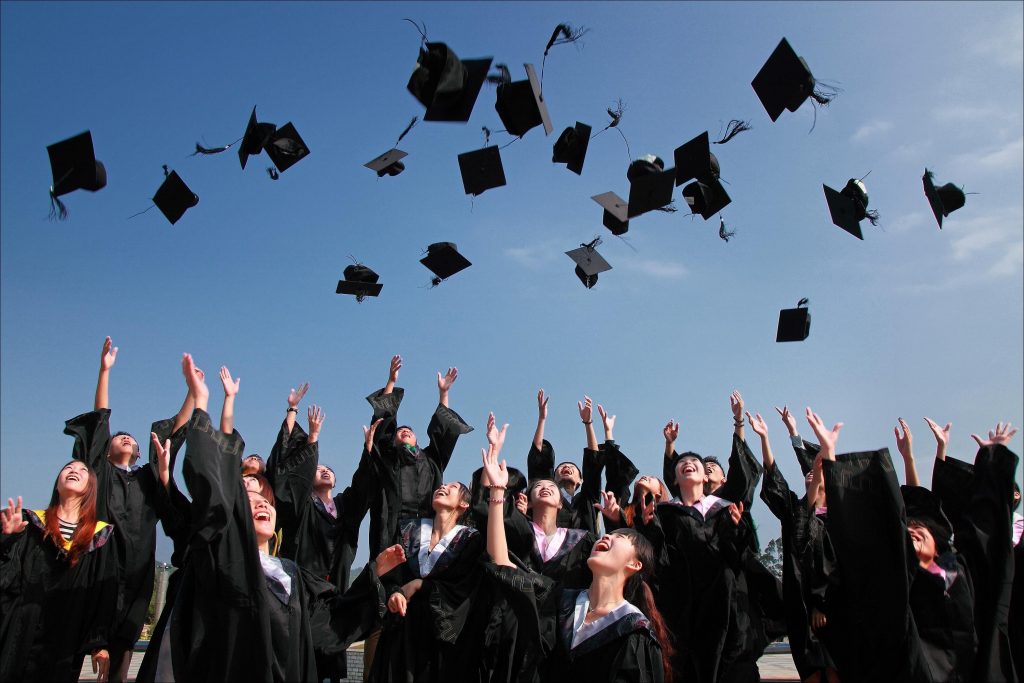 Our mission is to help you get the most out of your business.  In an ideal world, entrepreneurs should work on ensuring they have fresh and up to date content for their websites and blogs.  However, in real life, we know and understand that some entrepreneurs are saddled too many admin tasks that it is virtually impossible to update the contents of their websites and blogs from time to time.  Coming up with fresh and engaging content may also be considered as less important.  We seek to help entrepreneurs focus on their day to day operations while we think of ways to help them continue to drive traffic to their websites with our engaging and focused articles and web content.