Discussions and Homework support for your online class
No need to get stuck in your online class.  Our online course support prepares you from the start of the semester until the end. 

Editing and Proofreading
Consult with professional writers on how you can improve your research papers and term papers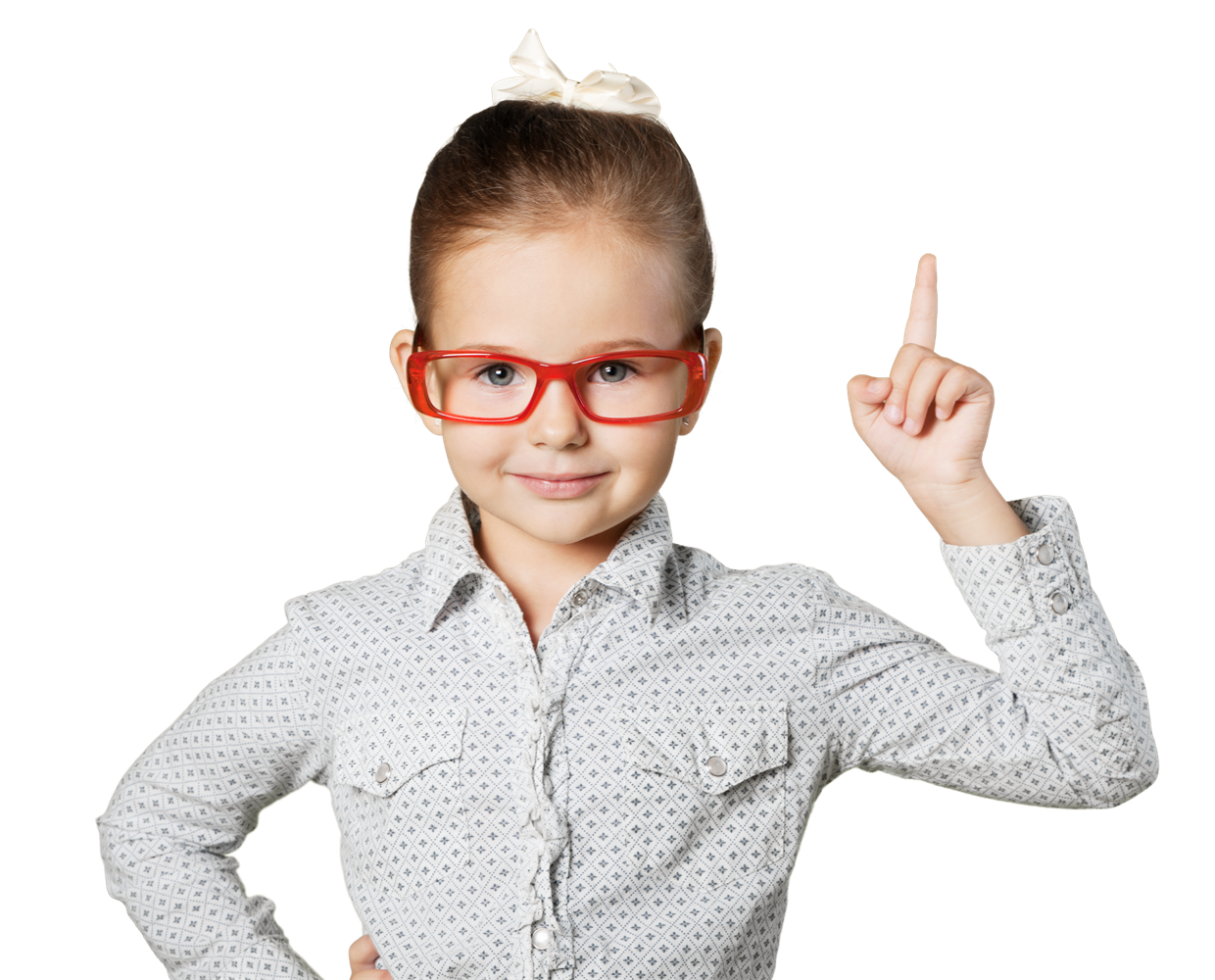 Ask Math & Science experts
Stuck with a homework question, ask our Math and Science experts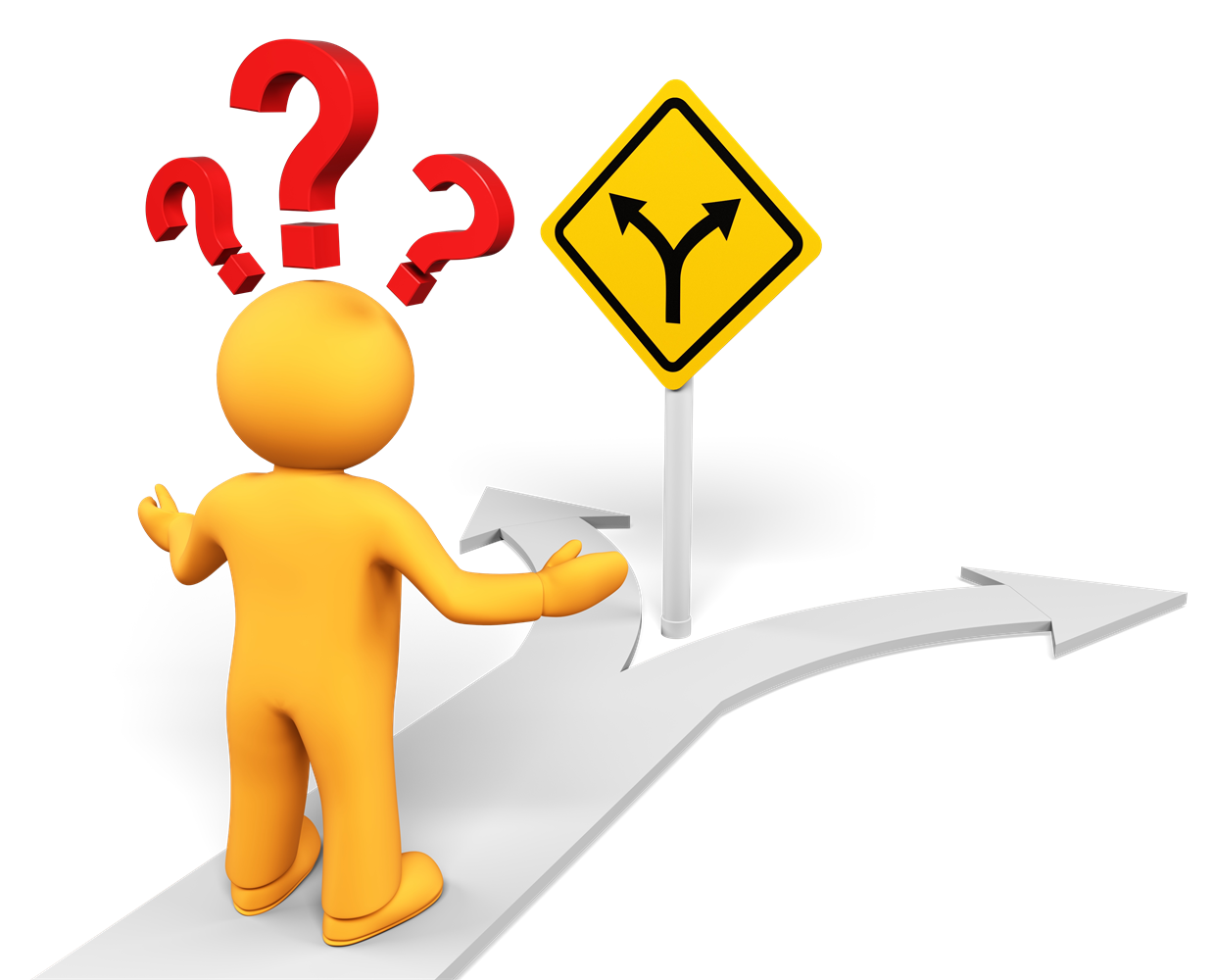 Discussions Databank
Get access to our databanks of Discussion questions and Exam questions
Prices start at $ 4 for each Discussion question. Prices start at $10 for entire course Discussion questions
Tutoring College Students in These Subjects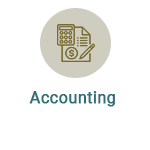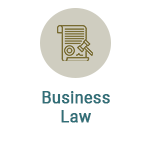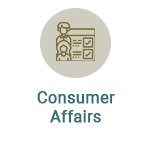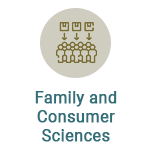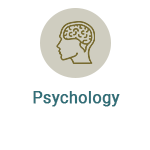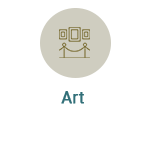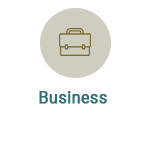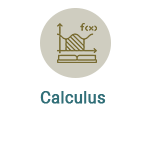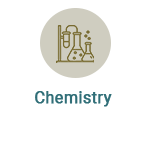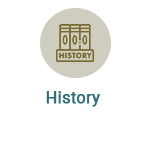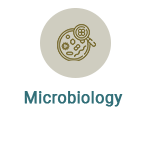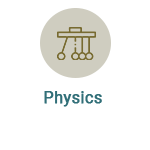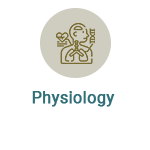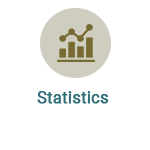 Assisting College Students In These Colleges/Universities






















You will set up your own account and order content you need with no commitments.
Each discussion costs $3
Pay For Discussions For the Entire Course
You will set up your account and purchase the discussions for the entire course.  You will get access to all the discussions for the course.
Discussions for the entire course costs $ 10
Promoting School-Life Balance
Find time for the people that matter to you most